All We Own is an independent documentary that follows the friendship between the filmmaker Emily and Curtis and Johan, who are both heroin addicts and homeless in Stockholm. It is a film about feeling too much, about dope, about addiction, about co-dependency and about finding people who can relate to how dangerously low, the anxiety can take you.
What is loyalty and what is self-sacrifice? What is friendship and what is sick? What is longing to be free and what is escaping from it all?
All We Own will have its world premiere at Gothenburg International Film Festival in January 2019. On march 6 its the Stockholm premier on Tempo Dokumentär festival.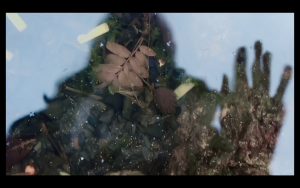 PRESS KIT
LINKS
Production facts
Director:

Emily Norling

Editing:

Neil Wigardt

Producers:

Mónica Hernández Rejón – Kalle Jansson

Original Music:

Petter Utbult, Cesar Milan och Kenny Karlsson

Artistic advisors:

Ragnhild Ekner och Anna Persson

Graphic Design:

Salomon Luminus

Colourist:

Oskar Larsson

Sound Editor & Mix:

Eric Thorsell – MediaMonks

Original title:

Allt vi äger

Produced by Pråmfilm AB

All We Own | 2019 | 74 min |  Swedish | English subtitles
Categories:
Skills:

Share Project :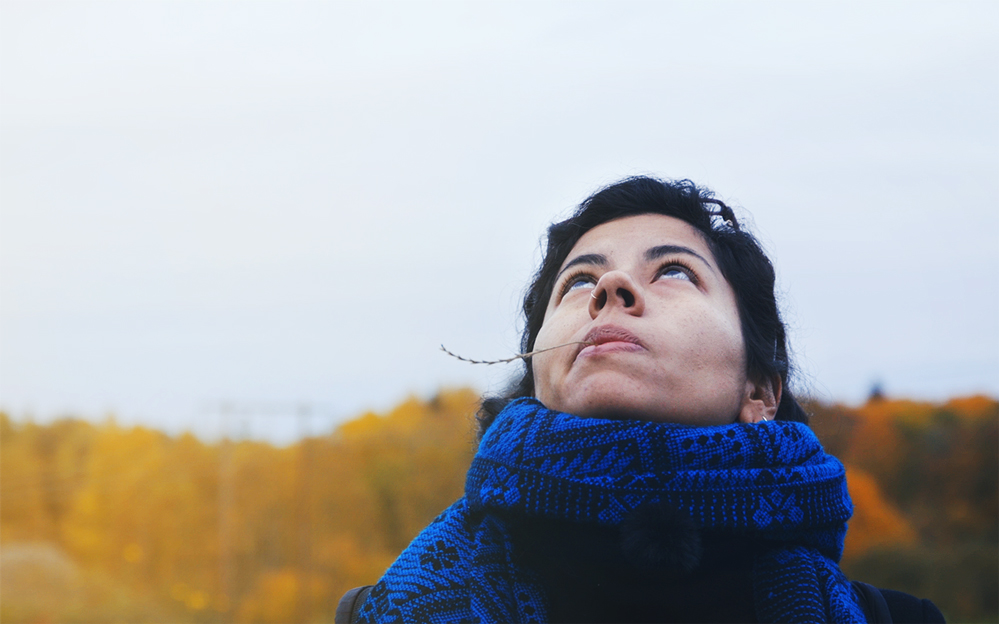 Previous Project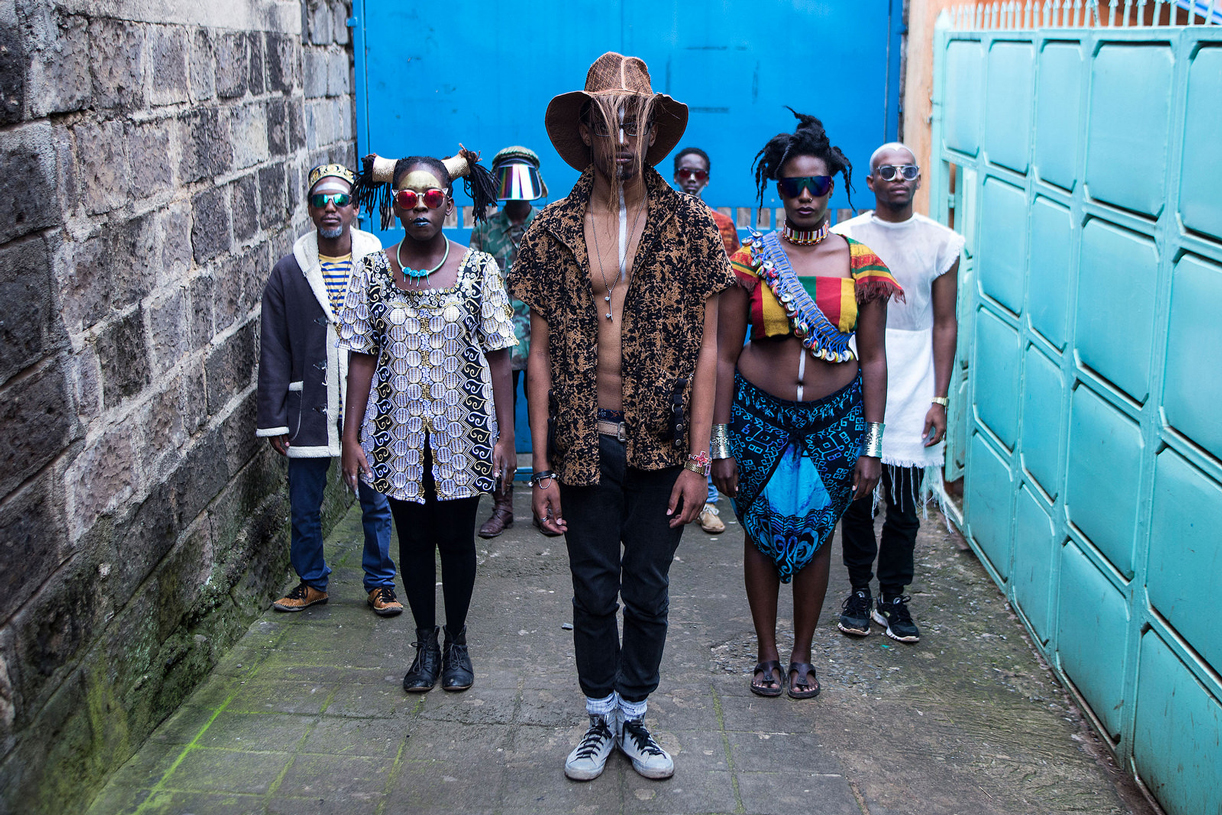 Next Project