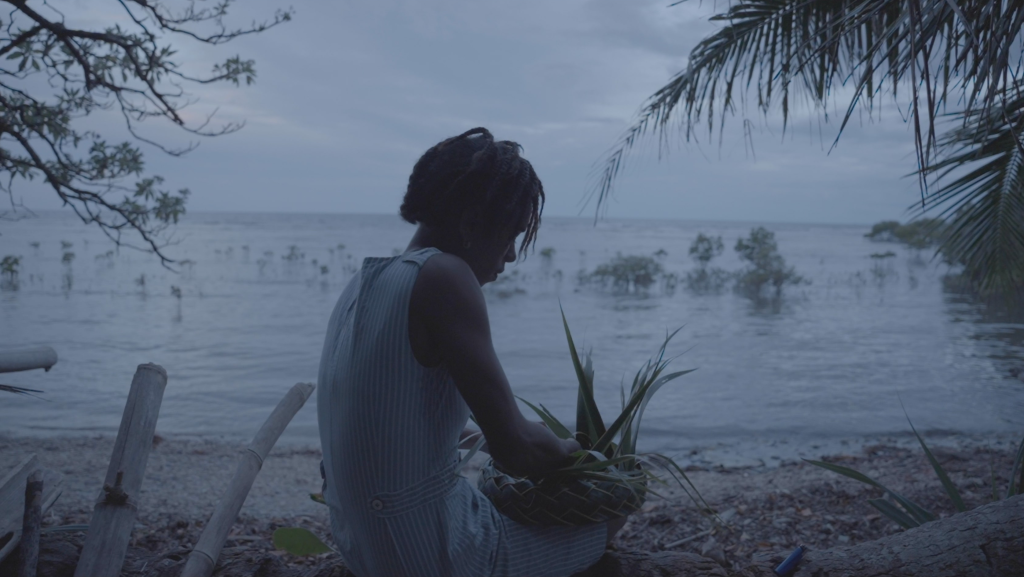 Liberté
A Swedish film crew arrives in New Caledonia, one of the last remaining French colonies, to film a young woman, her father and their people, the native Kanak, in their struggle for independence. For the camera, the Kanak are fighting an unrecognisable colonial injustice, and behind it, the filmmakers are great artists, but through a series of uncontrollable and violent events, they both realise that they must meet each other as they truly are to find freedom.

Production Facts
Director: Martin Möller
Producer: Mónica Hernández Rejón
Cinematography: Martin Möller
Liberté | 2025 | 80/52 min | Sweden, France | French, Swedish, English| Swedish, English subtitles.