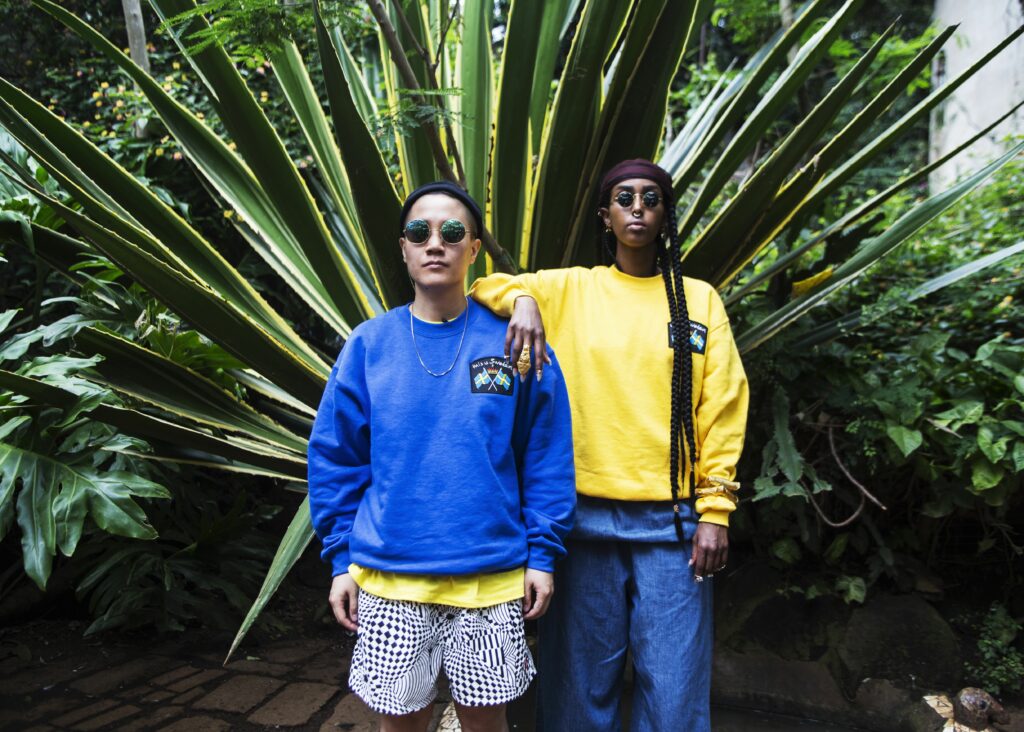 Reflexion
MyNa and Farah grew up in a small Swedish town where their friendship became a safe haven when there was no room for their different minority identities. MyNa has Vietnamese-Chinese roots, Farah was born in Somalia, lived in Kenya for a short while before arriving in Sweden as a child refugee. MyNa identifies as queer, Farah as a Muslim. Being almost the only non-white kids in school they connected on the fact of having such a rich and mixed cultural background. This connection is the fuel behind Mahoyo, a creative platform from which they have been fighting the anti-racist battle in Sweden. As the right-wing grows rapidly in Sweden, they feel the urgency to find new allies and reflect on how creativity connects to political resistance.

Production Facts
Directors: MyNa Do & Farah Yusuf
Producer: Mónica Hernández Rejón
Cinematography: Kalle Jansson, MyNa Do & Farah Yusuf
Editors: Kalle Jansson & Kristoffer Kronander
Reflexion | 2024 | 75/52 min | Sweden | English, Somali, Swedish, Vietnamese & Teochew| Swedish, English subtitles.