To the north
When 8 year olds Samaa from Syria and Iris from Albania are placed in the same
refugee camp in the south of Sweden, they become best friends. Together they try
to find their way in a new country full of questions. Soon they learn that they
are treated differently because of their nationalities, and while Samaa longs
for her absent father, Iris worries about her parents finding jobs. At the same
time they play with barbie dolls and talk about annoying boys. They celebrate
their first Swedish Lucia and Christmas and fill the cold winter landscape with
the warmth of hopes and dreams. But all of a sudden Samaa is moved to the other
side of the country and the girls have to continue their journey in separate
ways.
To the North is a coming of age story about finding your place in society.
Told by the children themselves the film gives an intimate view of what it
really is like to grow up while being torn between different cultures.
Production facts
Directed by

Jasmijn Kooijman

Produced by

Mónica Hernández Rejón

Music by

Nils Bucher & Mahan Mobashery

| To the north | 2025 | 92 min | English, Swedish |
Project Description
Portfolio Item comes with additional descrition & details fields. Descritpion field supports shortcodes and some allowed HTML like: Links, Blod Texts Paragraphs and etc. All details below are added from your dashboard, for each post individually.

Cras mauris elit, ullamcorper id lobortis ut, rhoncus sed eros. Sed massa velit, pulvinar eu ullamcorper eu, suscipit non lectus.Duis quis faucibus tellus, sed vestibulum orci. Phasellus lacus mauris, tincidunt vitae arcu eget, convallis dignissim nulla. Donec sit amet auctor lorem. Phasellus iaculis pretium mauris nec cursus. Praesent pulvinar viverra enim id fringilla.
Details
Client:
Categories:
Skills:
Project Url:

Share Project :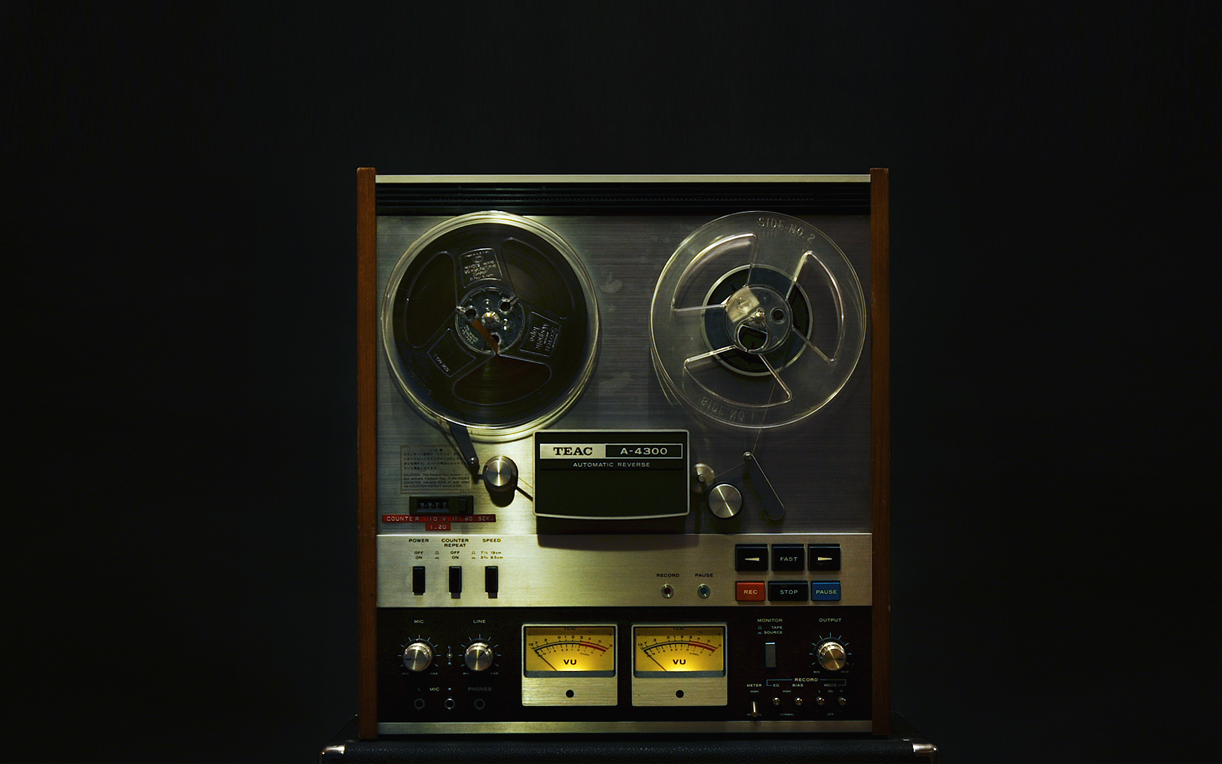 Previous Project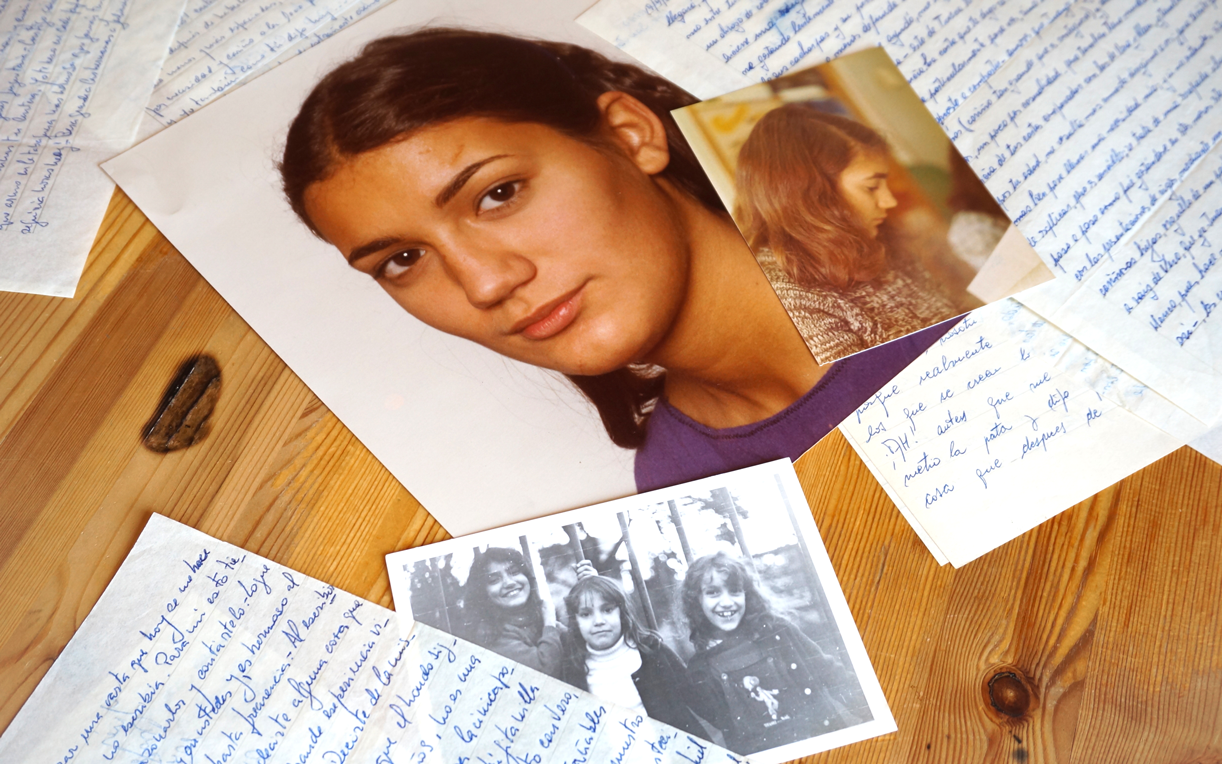 Next Project