SKOLFILM
El Maestro spelades in 2008 i Valparaiso Chile när vi studerade på Biskops – Arnös folkhögskola. Filmen handlar om Pato Gonzalez och hans konstnärsskap, om nostalgi och om Valparaisos kullar. Men framförallt handlar den om kärlek.
Filmen har visats vid en rad olika sammanhang och vann bla publikens pris på FEDOCHI – Festival de documentales Chiloé 2009.
Directed by
Kalle Jansson and Maria José Iglesias Peralta

Produced by Pråmfilm

El Maestro | 2008 | 15 min | Spanish, Swedish | English subtitles |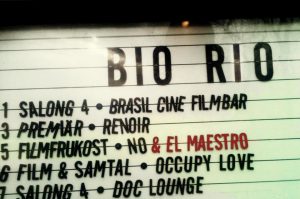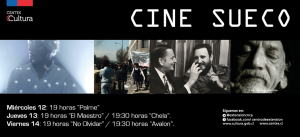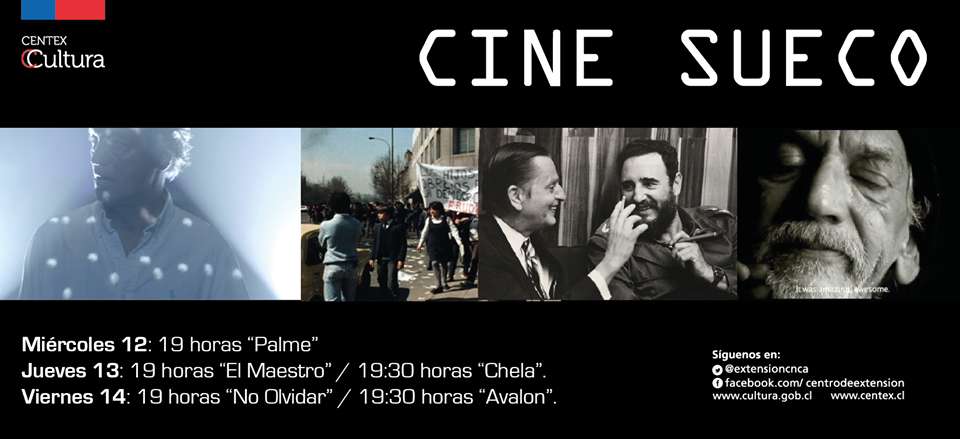 Project Description
Portfolio Item comes with additional descrition & details fields. Descritpion field supports shortcodes and some allowed HTML like: Links, Blod Texts Paragraphs and etc. All details below are added from your dashboard, for each post individually.Mauris eu nibh eget ante rutrum iaculis quis ultricies dolor. Aenean eu consectetur ex, sed rhoncus ipsum.
Details
Client:
Categories:
Skills:
Project Url:

Share Project :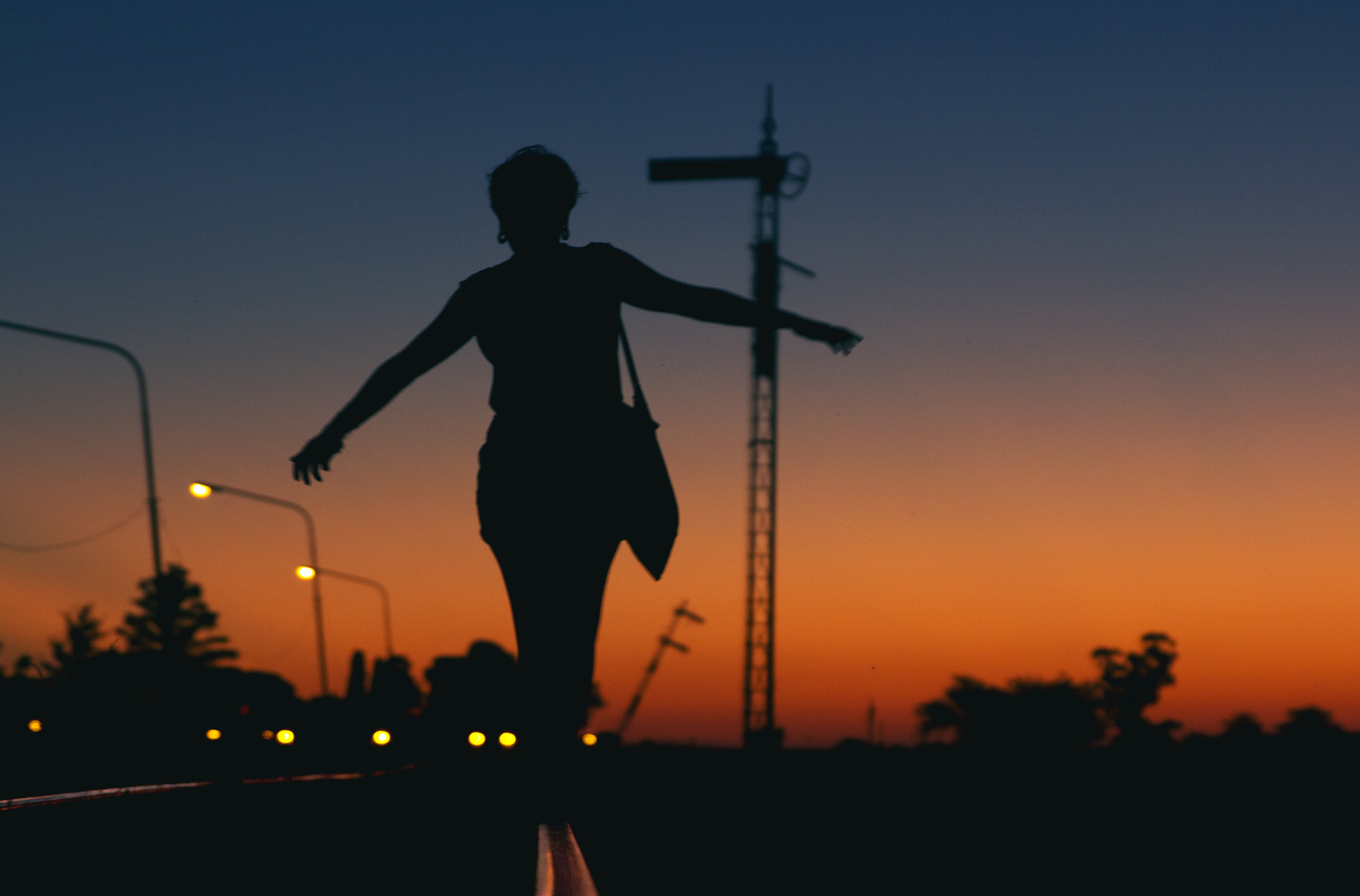 Previous Project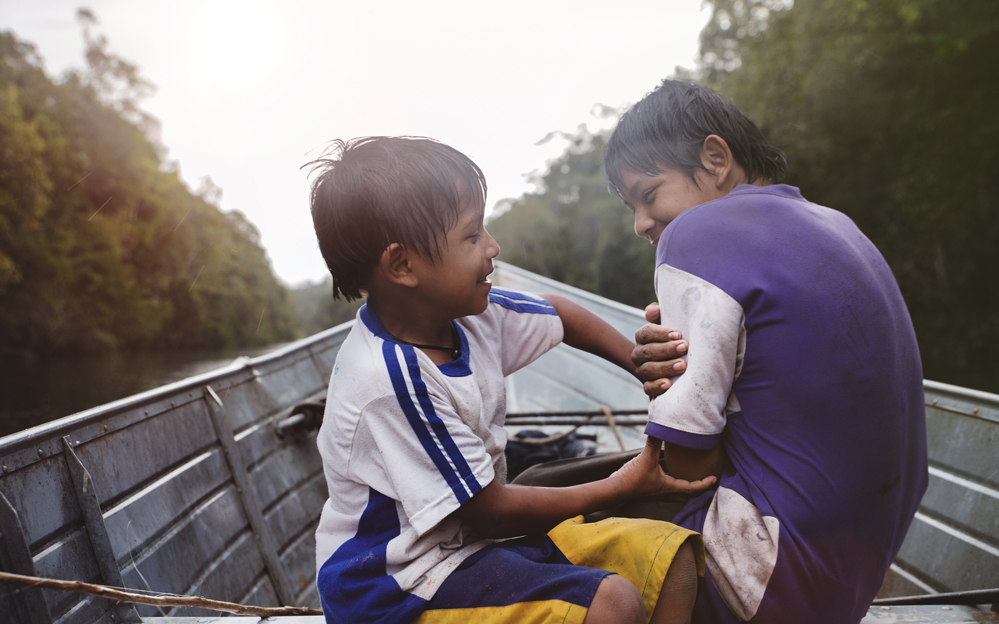 Next Project