När Cornelis Vreeswijk avlider på södersjukhuset i november 1987 sitter Fatima Nádja inspärrad på kvinnoanstalten Hinseberg. Hon får höra om bortgången på Ekot då nyheterna även meddelar att Vreeswijk släpper en skiva och en diktsamling postumt, och att båda heter Till Fatumeh.
I Fatima såg Cornelis den Fatumeh-karaktären som Gunnar Ekelöf tidigare hade skildrat i sina dikter. Han såg Fatima gå från att vara en liten flicka som lekte på klöverängarna i Hälsingland, till att växa upp och senare hamna snett bland Stockholms knarkare och prostituerade. Det var dessa som Fatima fick representera i Cornelis sista verk, hon blev hans testamente till den tidens unga.
Men Fatima överlevde Vreeswijk och här följer vi med henne på vägen. Filmen handlar om relationen mellan Fatima och Cornelis. Om hur deras livsöden korsats, hur hon inspirerat honom i hans låtskrivande, och om hans inverkan på hennes liv. Vi vaggas fram och tillbaka mellan deras livsöden, mellan kärleken och konsten, mellan verklighet och fantasi.
Production facts
Directed by
Kalle Jansson and María José Iglesias Peralta

Produced by Pråmfilm AB


Rapport från de osaligas ängder | 2020 | 58 min | Spanish, Swedish | English subtitles |
Project Description
Portfolio Item comes with additional descrition & details fields. Descritpion field supports shortcodes and some allowed HTML like: Links, Blod Texts Paragraphs and etc. All details below are added from your dashboard, for each post individually. Mauris eu nibh eget ante rutrum iaculis quis ultricies dolor. Aenean eu consectetur ex, sed rhoncus ipsum.
Details
Client:
Categories:
Skills:
Project Url:

Share Project :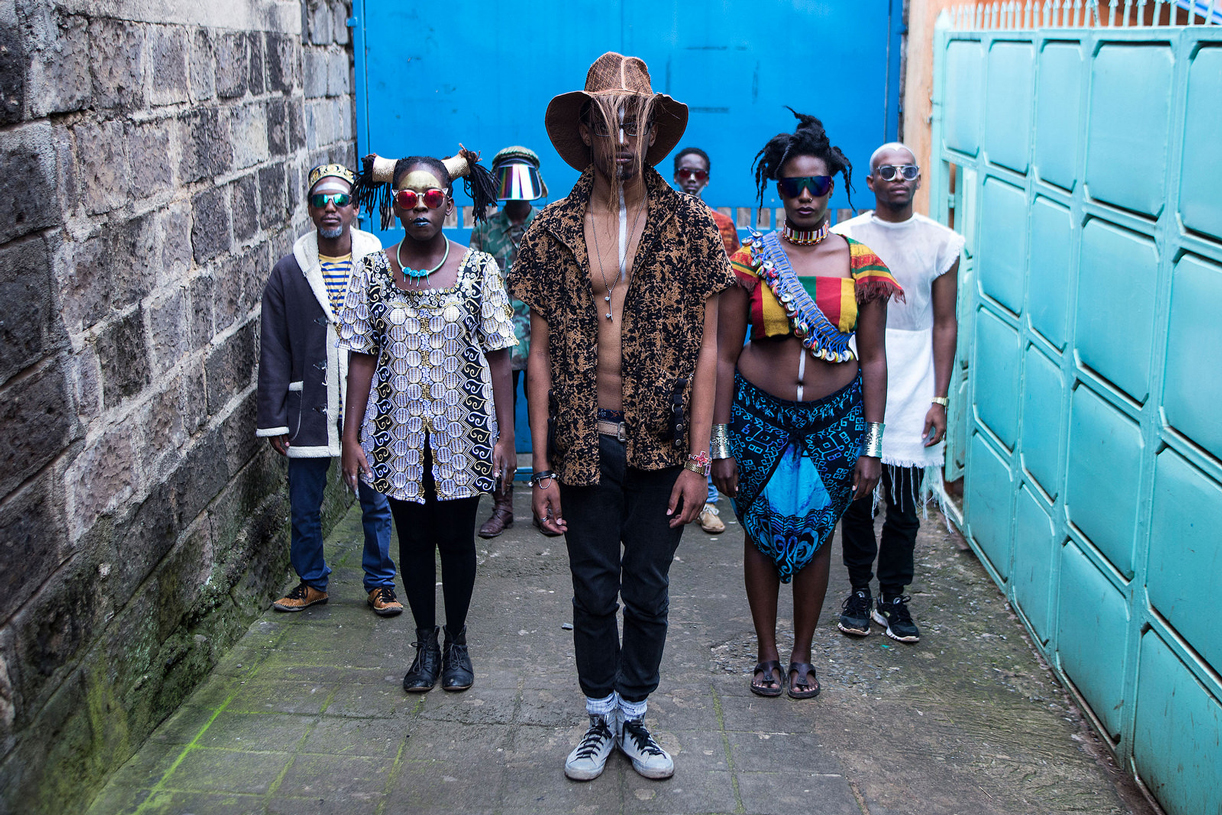 Previous Project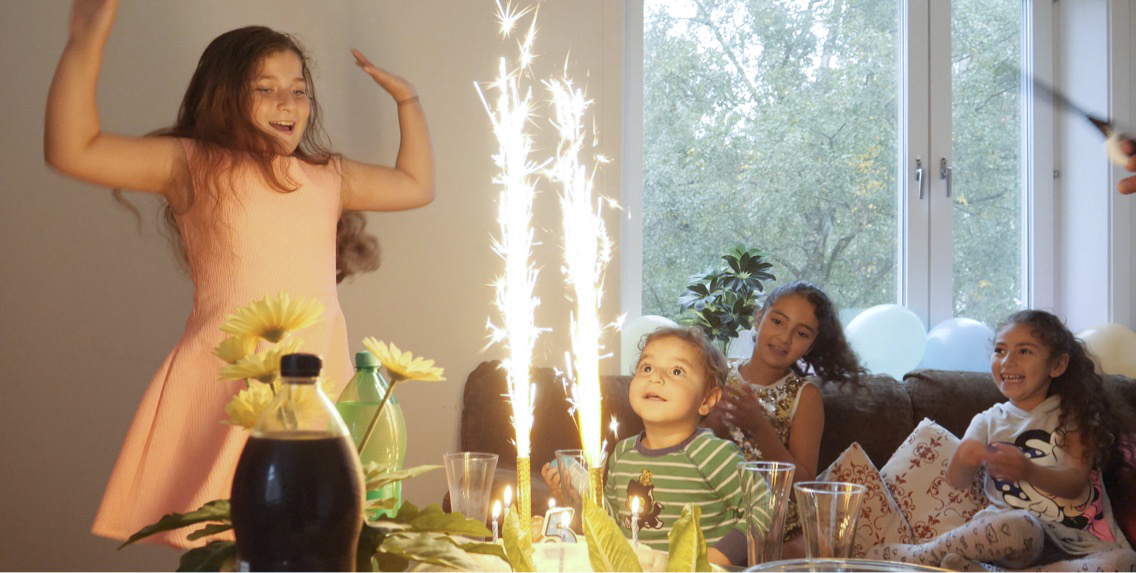 Next Project