Spoken word december 2018
Introfilm till Dramaten Spoken Word 2018 på Elverket.
Foto, klipp och postproduktion: Kalle Jansson

Produktion: Nils Bucher

Producerat för Dramaten 2018
Den E Vi

Den E Vi är en teaterföreställning med målet att lyfta ungas röster in i det allmänna rummet samt stötta dessa unga genom att tillhandahålla verktyg som de kan använda för att skapa och möjliggöra sin egen karriär och framtid. Trailer gjord i samarbete med Teater Fryshuset och Dramaten.
Foto, klipp och postproduktion: Kalle Jansson

Producent: Mónica Hernández Rejón

Producerad av Pråmfilm för Teater Fryshuset och Dramaten 2015
Project Description
Portfolio Item comes with additional descrition & details fields. Descritpion field supports shortcodes and some allowed HTML like: Links, Blod Texts Paragraphs and etc. All details below are added from your dashboard, for each post individually.Sed tempor quis ligula vel feugiat. Vivamus arcu nulla, porttitor in diam ut, malesuada pellentesque velit.
Details
Client:
Categories:
Skills:
Project Url:

Share Project :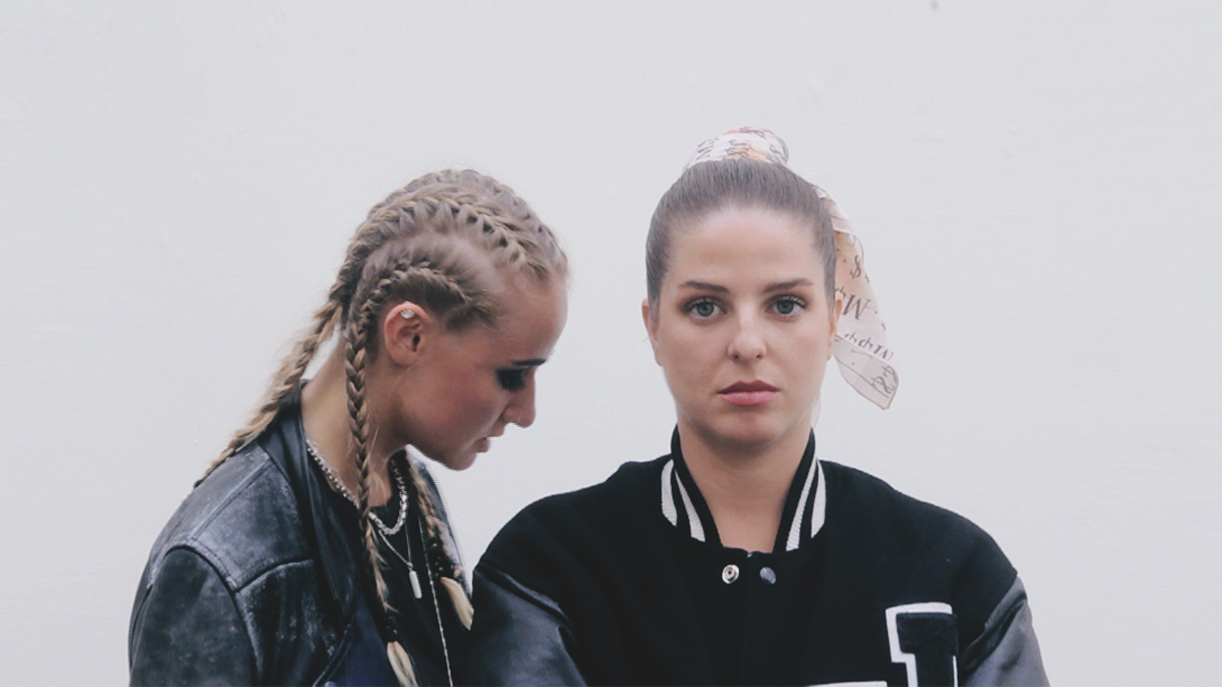 Previous Project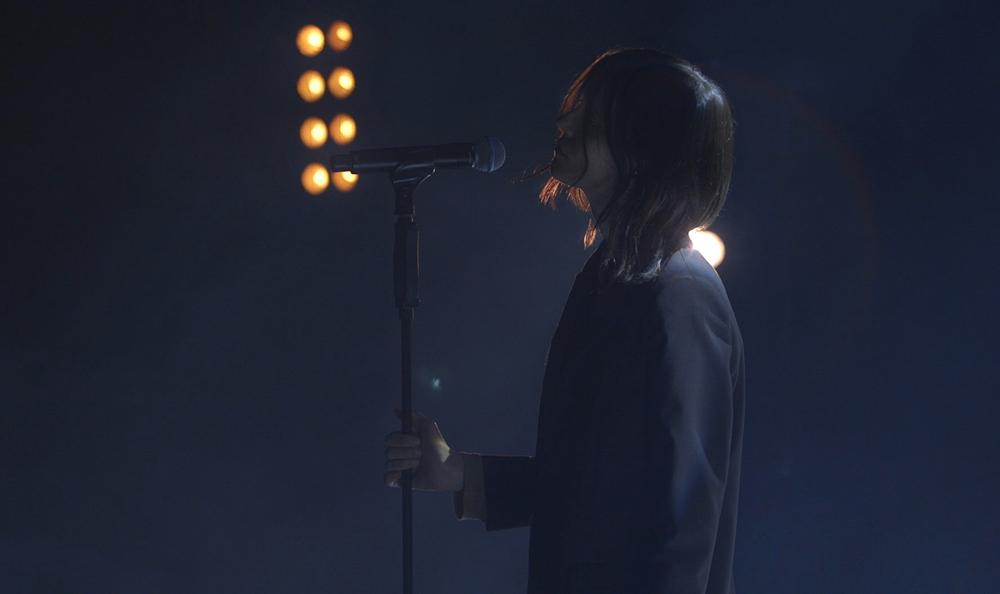 Next Project