DRAMATEN SPOKEN WORD
Since 2013, Dramaten Spoken Word brings Swedens most vibrant spoken word poets and musicians together on the most prestigeous stage of the country. From its small start it has since come to huge popularity and critical acclaim with four sold out evenings each year.
From the begining, Pråmfilm has been working closely with Dramaten in documenting the evenings and bringing them to a broader audience on the internet. We produce short films of the performances that aim to capture the magical atmosphere that emerges when the poets take over the theater stage. Pråmfilm are also involved in the set design by creating films and graphics that visually frame the production.
Photo: Kalle Jansson & Nils Bucher

Editing and post-production: Kalle Jansson

Produced for Dramaten 2017
Project Description
Portfolio Item comes with additional descrition & details fields. Descritpion field supports shortcodes and some allowed HTML like: Links, Blod Texts Paragraphs and etc. All details below are added from your dashboard, for each post individually.Sed at odio dignissim ipsum malesuada fermentum. Sed libero quam, auctor et lobortis pellentesque, feugiat quis felis. Proin pulvinar bibendum nisi ut luctus.
Details
Client:
Categories:
Skills:
Project Url:

Share Project :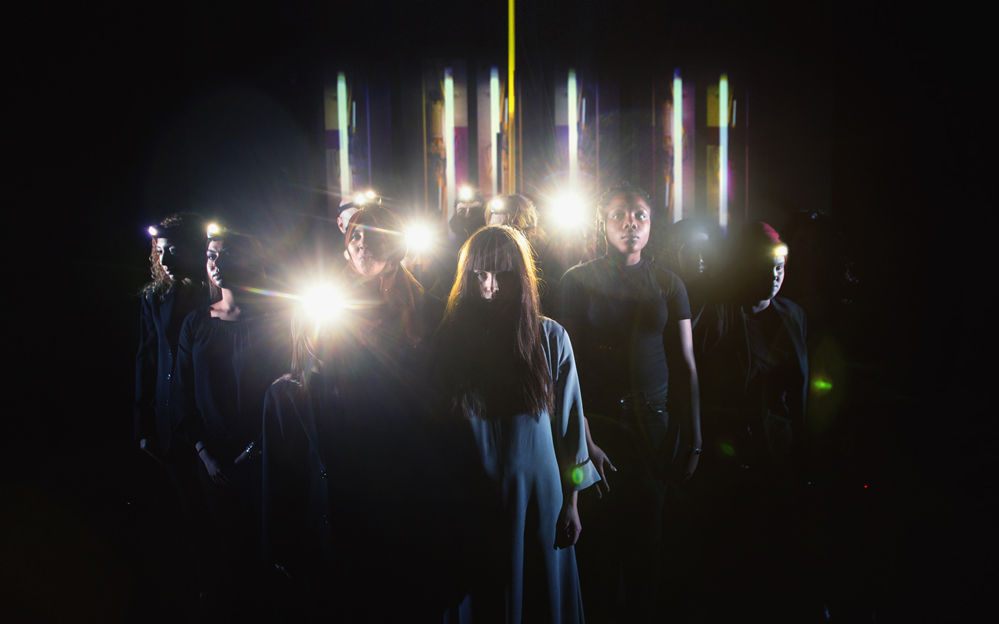 Previous Project
Next Project