Inés was exiled to Sweden as a child with her mother and siblings after her father was imprisoned during the Uruguayan dictatorship. For 11 years, the only way the family could be together once again was through the messages they exchanged in hundreds of letters. Inés tried to lovingly convey in writing her desire to be the daughter her father, trapped in isolation, desperately needed.  It was in these letters that her father taught her how to love life and she helped him to not lose the hope that they would one day be reunited. Today, many years later, Inés decides to write one final letter to her father, trying to understand and recover the time gone by.
Production facts
Directed by
Pablo Martínez Pessi

Produced by
Pablo Martínez Pessi

Co-Produced by
Mónica Hernández Rejón

Cinematography by 
Federico Moleda

Sound Director

Rafael Álvarez

Edited by

Cecilia Trajtenberg & Pablo Martínez Pessi

Original Music by

Cecilia Trajtenberg

Animation by
Alejo Schettini

La nieve entre los dos | 2021 | 80 min | Uruguay, Sweden | Spanish, Swedish | English, Swedish subtitles |

Produced by Gabinete Films in co-production with Pråmfilm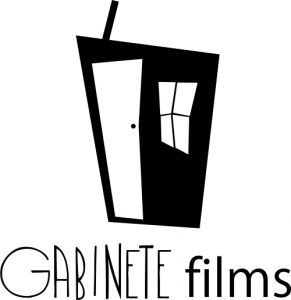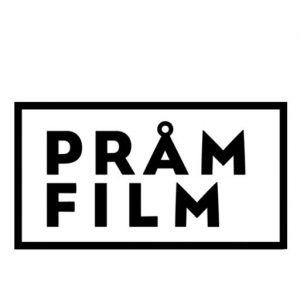 Project Description
Portfolio Item comes with additional descrition & details fields. Descritpion field supports shortcodes and some allowed HTML like: Links, Blod Texts Paragraphs and etc. All details below are added from your dashboard, for each post individually..Ac scelerisque nec, egestas cursus massa. Pellentesque posuere consectetur sem et varius.
Details
Client:
Categories:
Skills:
Project Url:

Share Project :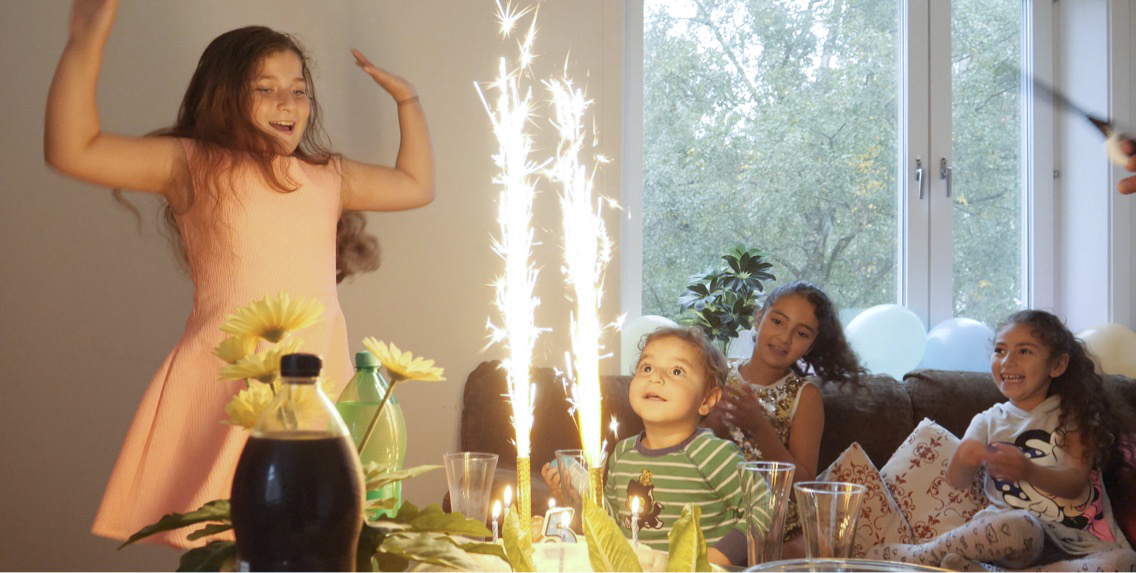 Previous Project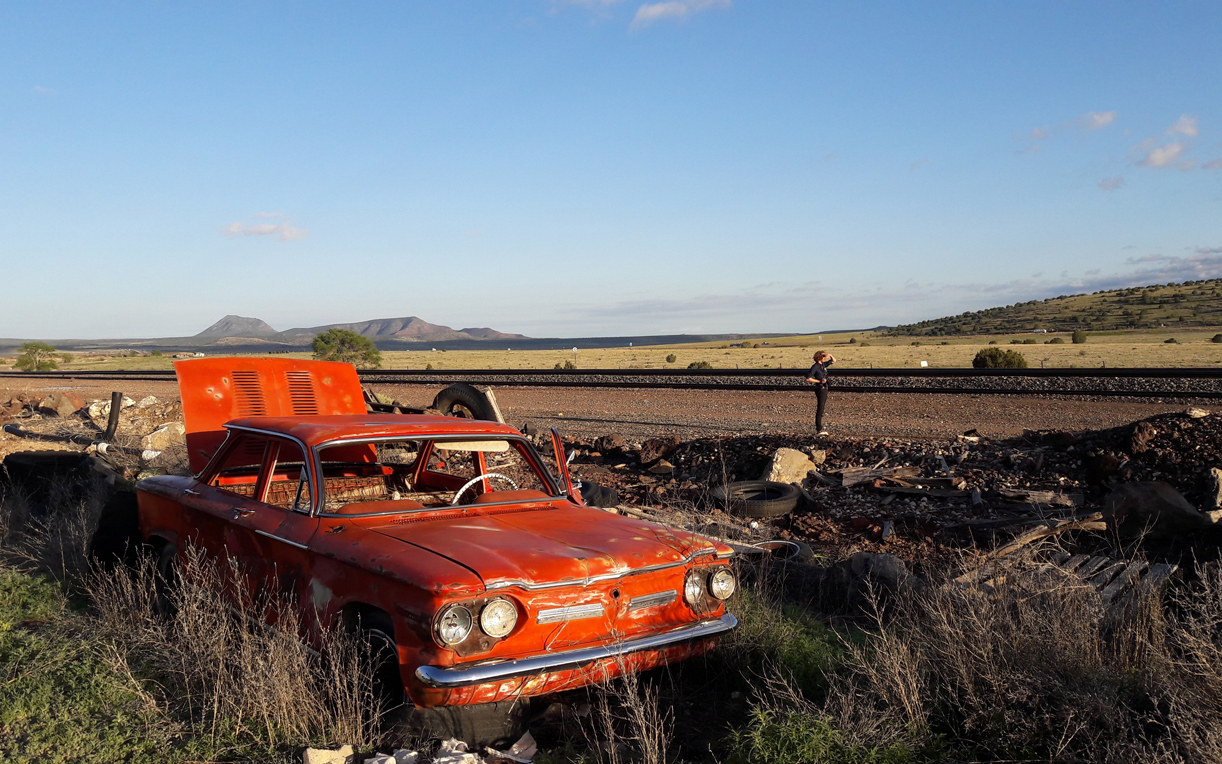 Next Project