Vi åkte till Hamburg med vårt favorit Cumbia band.
Foto & Klipp: Kalle Jansson

Publicerad 2018
Project Description
Portfolio Item comes with additional descrition & details fields. Descritpion field supports shortcodes and some allowed HTML like: Links, Blod Texts, paragraphs and etc. All details below are added from your dashboard, for each post individually.

Mauris eu nibh eget ante rutrum iaculis quis ultricies dolor. Aenean eu consectetur ex, sed rhoncus ipsum. Sed at odio dignissim ipsum malesuada fermentum. Sed libero quam, auctor et lobortis pellentesque, feugiat quis felis. Proin pulvinar bibendum nisi ut luctus.
Details
Client:
Categories:
Skills:

After Effects
Illustrator
Photoshop

Project Url:

Share Project :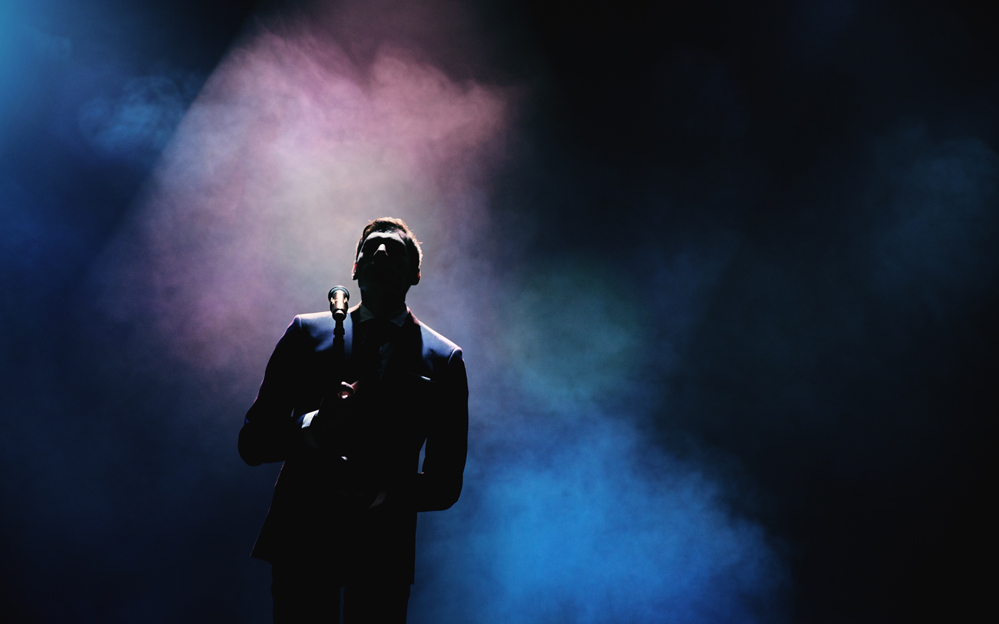 Previous Project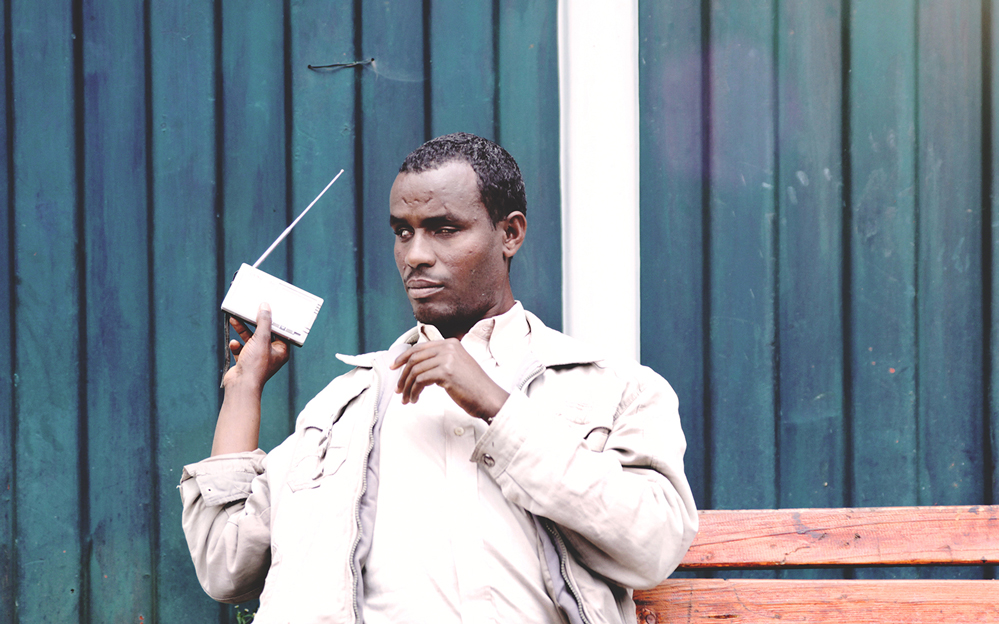 Next Project