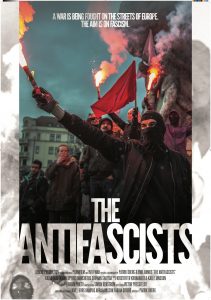 A low intense war is being fought on the streets of Europe and the aim is on fascism. This documentary takes us behind the masks of the militant groups called antifascists.
In 2013 a group of armed nazis attacks a peaceful demonstration in Stockholm where several people are injured. In Greece the neo-nazi party Golden Dawn becomes the third largest in the election and in Malmö the activist Showan Shattak and his friends are attacked by a group of nazis with knives and he ends up in a coma.
In this portrait of the antifascists in Greece and Sweden we get to meet key figures that explain their view on their radical politics but also to question the level their own violence and militancy.
Key figures:
Kajsa Ekis Ekman
Showan Shattak
Athena Farrokzhad
Joel Bjurströmer Almgren
Spyros Marchetos
For more info: www.theantifascists.se
Production facts
Directed by
Patrik Öberg and Emil Ramos

Cinematography by
Patrik Öberg, Kalle Jansson, Fabian Sigurd and others

Edited by
Kristoffer Kronander and Kalle Jansson

Music by
Julius Schmidt

Mentor
Göran Hugo Olsson

Graphic Design by
Simon Rehnström

Cover Photo by
Victor Pressfeldt

Produced by Pråmfilm AB

Antifascisterna | 2017 | 75 min | Swedish, Greek | Spanish, Polish, Czech, Slovakian, Indonesian, Turkish, Catalan, French subtitles |
Project Description
Portfolio Item comes with additional descrition & details fields. Descritpion field supports shortcodes and some allowed HTML like: Links, Blod Texts Paragraphs and etc. All details below are added from your dashboard, for each post individually. Sed libero quam, auctor et lobortis pellentesque, feugiat quis felis. Proin pulvinar bibendum nisi ut luctus.
Details
Client:
Categories:
Skills:

After Effects
Illustrator
Photoshop

Project Url:

Share Project :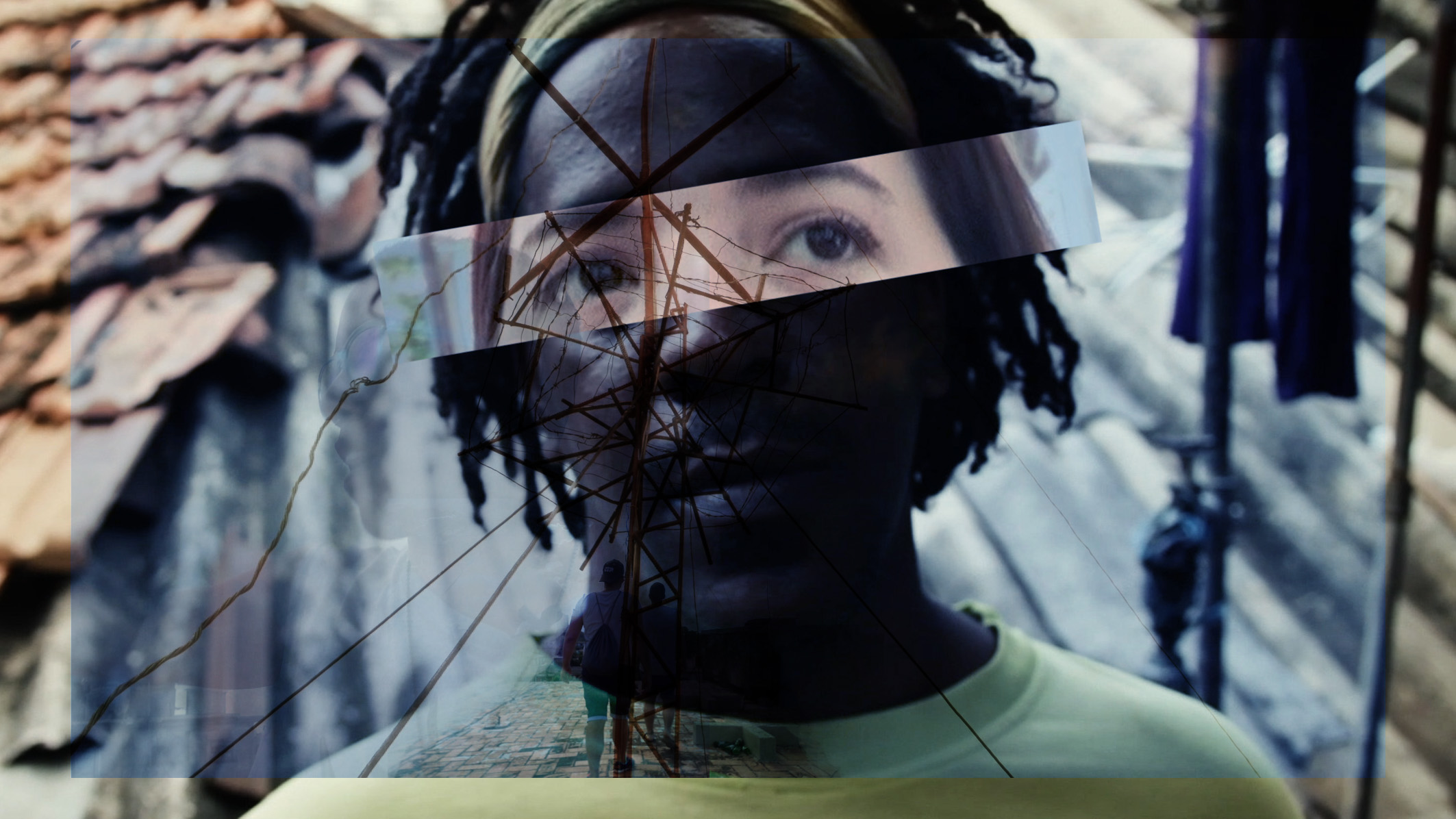 Previous Project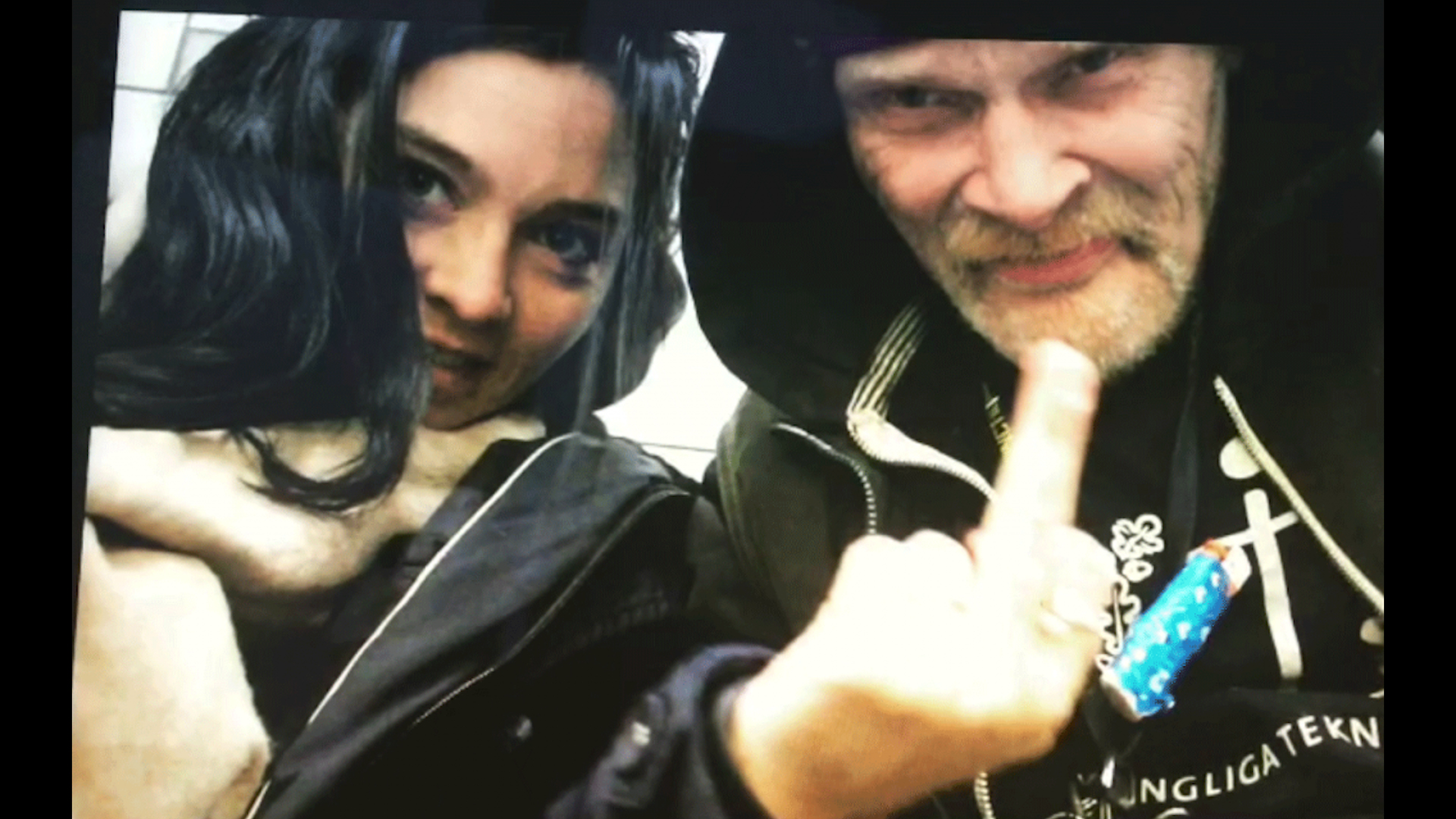 Next Project